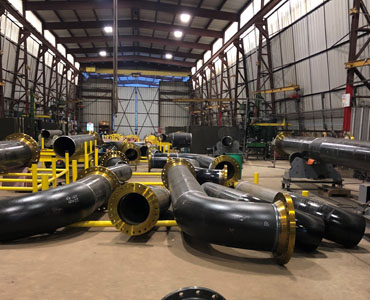 As a union oriented, Industrial Pipe Fabricator located in Tuscaloosa, Alabama, Dixie Mechanical has built a national customer base, with shipments of spool pieces to destinations throughout the U.S. since 2002.
We are a Charter Member of the Pipe Fabrication Institute, and a holder of the ASME "S" & "U" Stamps, as well the National Board "R". All weld procedures and welders are certified per ASME B31.1 and B31.3, in accordance with ASME Section IX.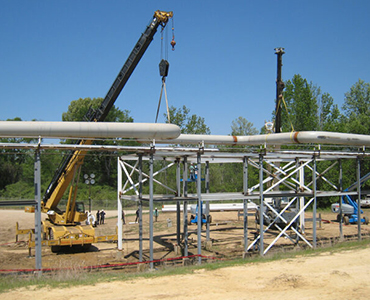 In an industrial process environment, it is important for owners to maintain their mechanical systems at maximum performance and efficiency. As a licensed mechanical contractor, Dixie Mechanical has supplied multi-discipline maintenance, preventative maintenance and repair services to customers throughout the Southeast.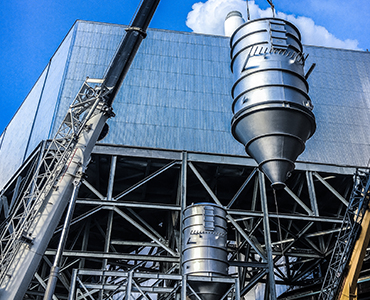 Since our inception in 2002, Dixie Mechanical Inc. has provided our customers with turn-key construction services for their varied capital projects. Capital projects are of a larger scale than an outage or turnaround, to which corporations earmark sizable amounts of money and human resources.
This type of project requires intensive and meticulous planning, and may involve an EPC (Engineer, Procure and Construct), GC (General Contractor) or CM (Construction Manager) as an overseer of the project.