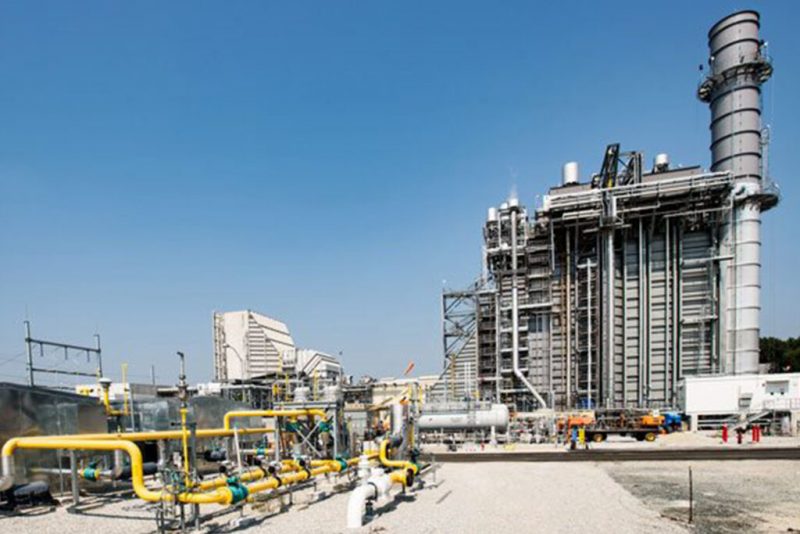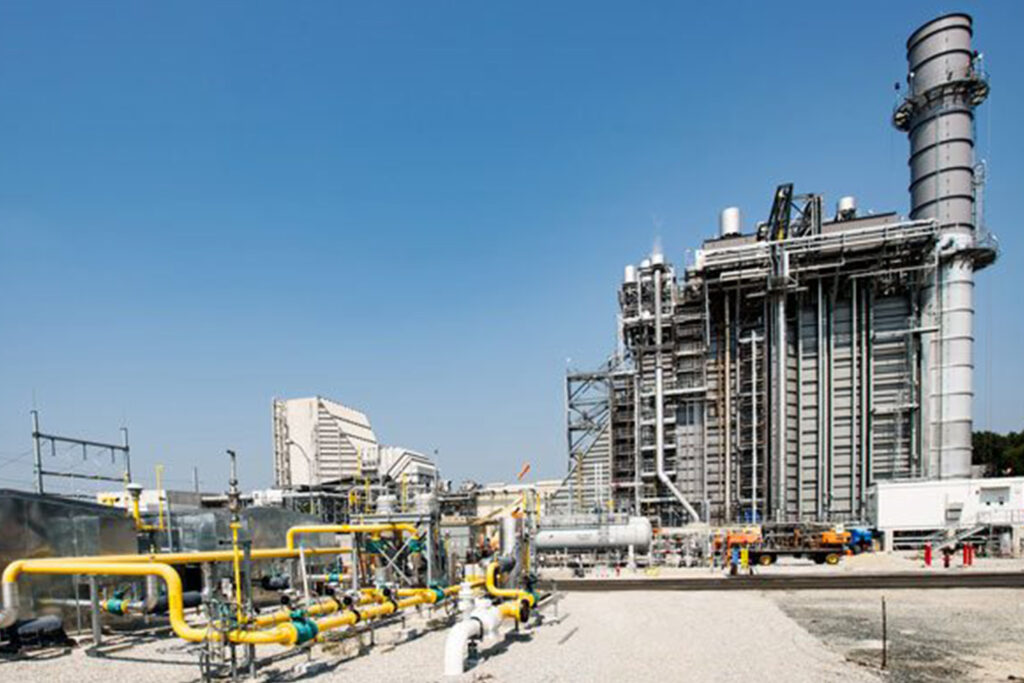 Since our inception in 2002, Dixie Mechanical Inc. has provided our customers with turn-key construction services for their varied capital projects. Capital projects are of a larger scale than an outage or turnaround, to which corporations earmark sizable amounts of money and human resources.
This type of project requires intensive and meticulous planning, and may involve an EPC (Engineer, Procure and Construct), GC (General Contractor) or CM (Construction Manager) as an overseer of the project.
From the receipt of the project bid package, our team of estimators reviews each package in detail to make sure we have a complete understanding of the work scope.  Our goal is to offer a highly accurate and complete quotation for the prospective customer whether it be Lump Sum/Fixed Price, Time and Material, T&M Not-to-Exceed, Unit Price or Cost + Fee.  Our quotation will address the following project components:
Total Price
Labor Rates
Schedules
Sub-Contractors
Materials
Safety Management
Quality Management
Special Conditions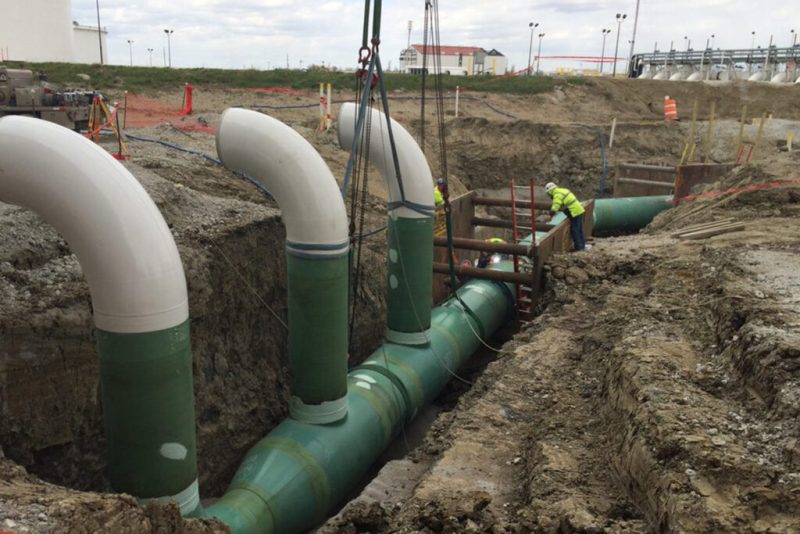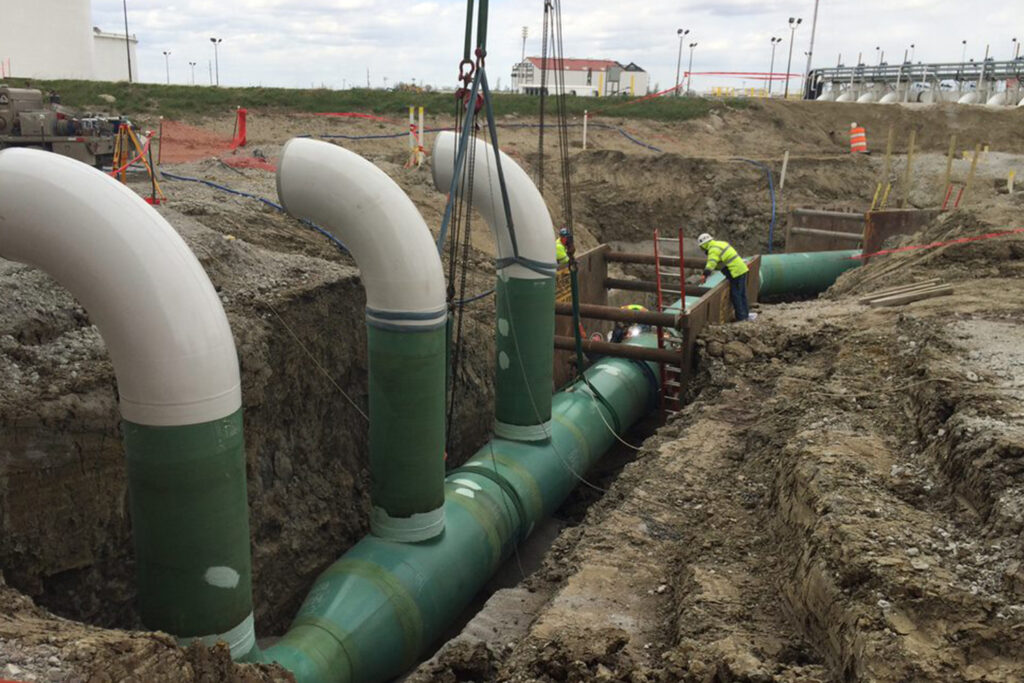 Dixie Mechanical project managers have the experience to coordinate schedules and work in conjunction with the other trade contractors, ensuring efficient execution of the overall schedule.  Due to the costs involved in a capital project, the mechanical project manager must be aware of budget obligations as well as the coordination with other contractors.
Upon receipt of award, a dedicated experienced project manager will be assigned to the project and become responsible for:
Review the project scope with the estimating team
Select project personnel and supervision
Arrange work timetables
Discuss all planning, scheduling and other pertinent work related issues with the client
Incorporate Quality Control and Safety Managers into the project
Establish a complete project management plan, monitoring and controlling progress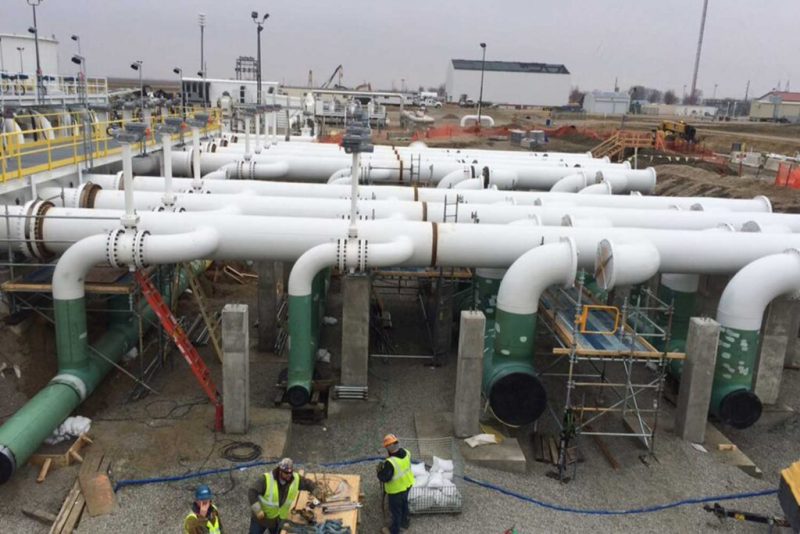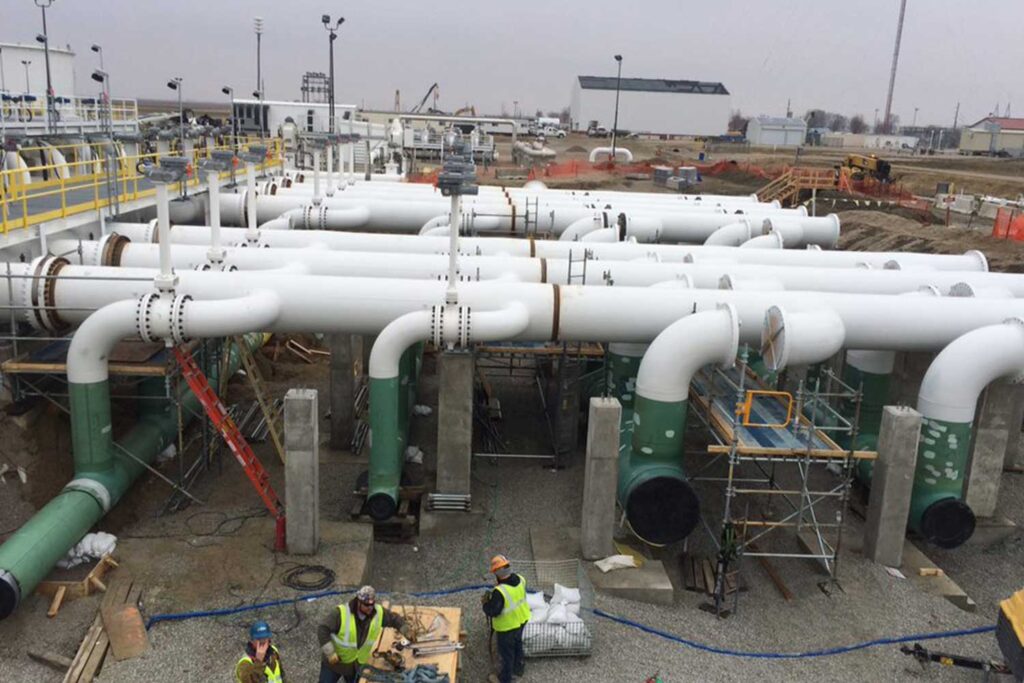 Our company's mechanical construction expertise lies in the industrial markets in Alabama, Mississippi and Georgia. The markets within which we have experience include:
Automotive,
Chemical,
Power Generation,
Pulp & Paper,
Oil & Gas,
Refining and
Steel
…and is executed by union craftsmen, from the piping, millwright, iron workers and labor trades. As a union oriented contractor, we have trained and certified manpower resources from which to draw personnel, enabling us to manage the larger projects requiring a greater workforce.
For projects that are piping intensive, we employ our fabrication facility to prepare the spool pieces for installation. This ability to fabricate offsite, reduces field labor costs while enhancing quality control and testing as well as site safety.
Since 2002, Dixie Mechanical has been a leader in quality mechanical construction, providing our industrial customers with on-time, safety-conscious project execution.