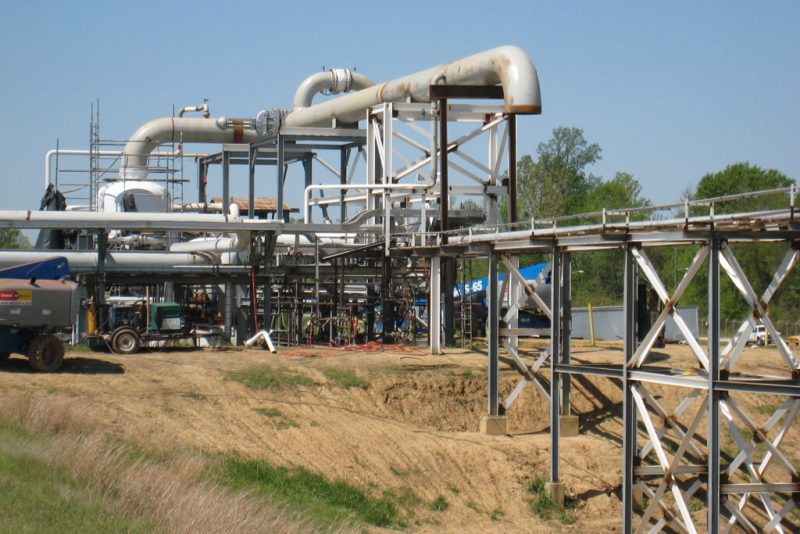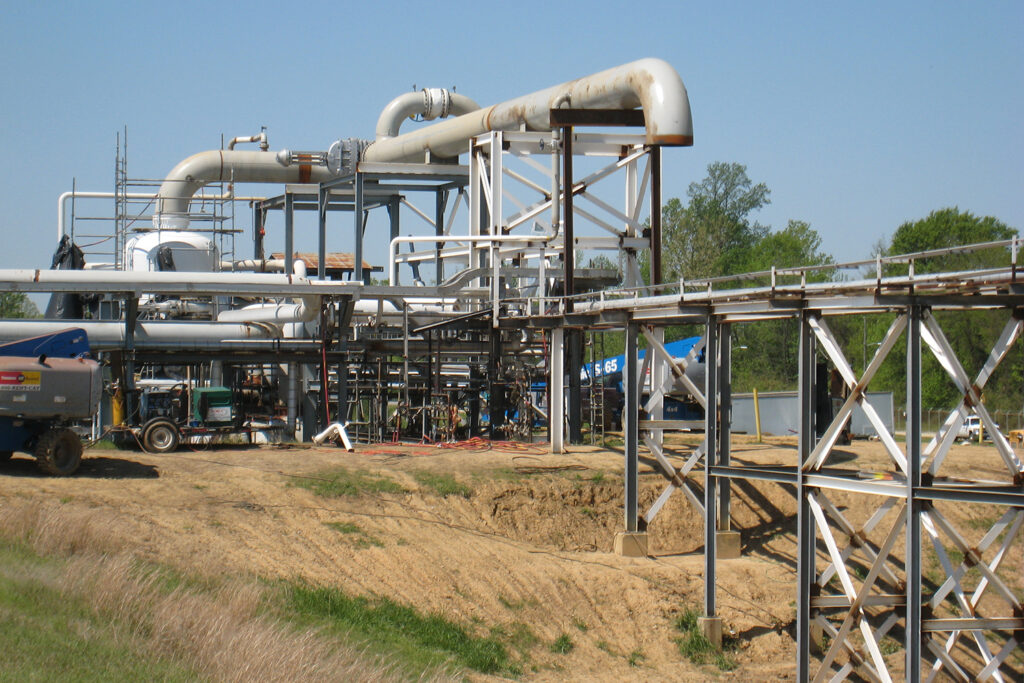 In an industrial process environment, it is important for owners to maintain their mechanical systems at maximum performance and efficiency.   As a licensed mechanical contractor, Dixie Mechanical has supplied multi-discipline maintenance, preventative maintenance and repair services to customers throughout the Southeast.  Our markets include:
Automotive
Chemical
Power
Pulp & Paper
Oil & Gas
Refining
Steel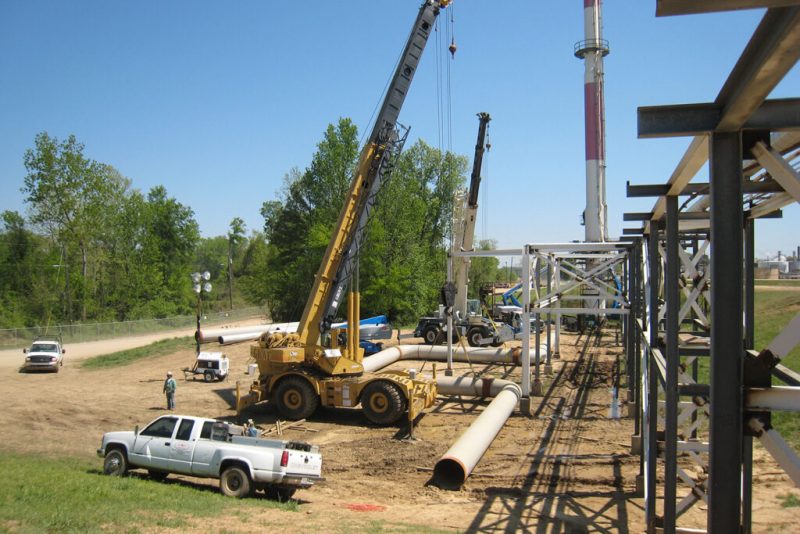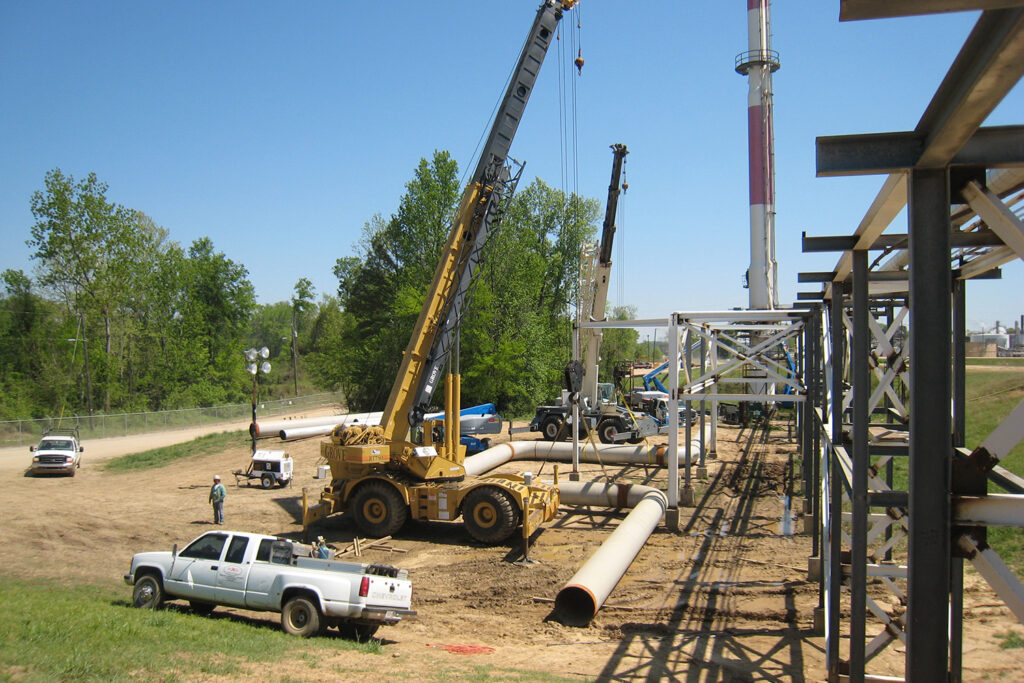 In most process plants, safety and productivity requires reliable, efficient and continuous operation of both equipment and piping. To this end, our field personnel are certified per ASME B31.1 and B31.3, in accordance with ASME Section IX and have experience with carbon, stainless steel, chrome moly and the nickel alloys. Our personnel also have OSHA and MSHA training and are well versed in maintaining a safe working environment.
In addition to process and specialty piping, Dixie field personnel … welders, fitters, millwrights and ironworkers … are experienced in:
Machinery & Equipment Installation, Maintenance & Relocation
Piping Modifications and Retrofit
Pump Installation
Vessel Setting
Chiller Installation and Repair
Tank Fabrication & Installation
Structural Steel Fabrication, Erection, Installation and Modification
Boiler Repair per National Board "R" Stamp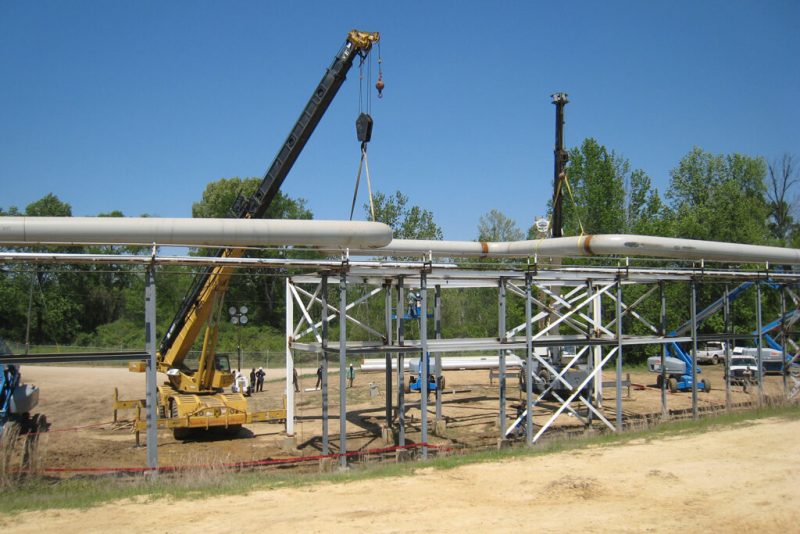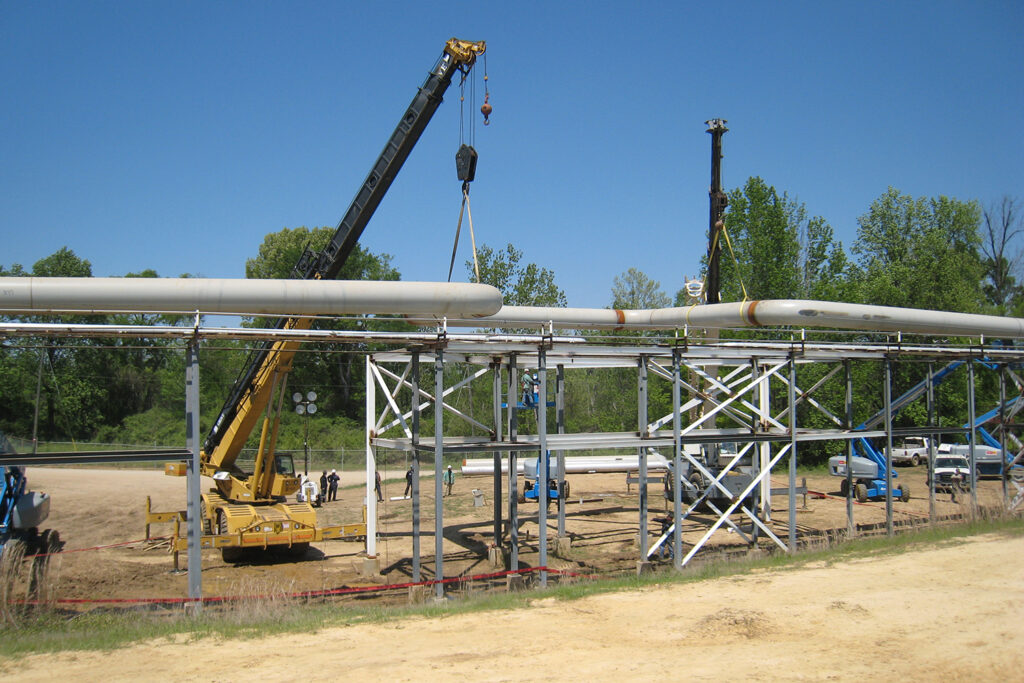 Outages and Turnarounds
The complexity of a turnaround or outage requires a company that has the experience of a multi-disciplined mechanical contractor.  A turnaround does not begin on the day that the plant shutdowns.  A turnaround requires detailed scheduling and development between the client and the contractor, reviewing work assignments and material requirements, planning in detail each and every step.  Dixie's ability to combine our multi-trade experience with detailed planning, ensures the turnaround meets budgetary, safety, quality and time requirements.
Dixie Mechanical has the needed manpower for our clients scheduled turnarounds, scheduled or non-scheduled, plant outages, whether they be one day or several weeks.  Dixie can supply fully equipped welding rigs and tool trailers to accommodate the client's requirements.  Additionally, possessing an "R" stamp along with the "S" and "U" stamps, we can make boiler repairs or modifications during the outage.
Dixie will provide planning, material management, commissioning and start up services to ensure successful project completion whether it be a one-day outage or several weeks.  We will work around the clock to give you a first class quality product.