You know, there's a saying: Hard work pays off. Well we don't work hard because we get paid. We work hard because it's what we do, it's who we are. We lay down each night proud to put our name on our work. We get started with the sun each day knowing that what we do makes a difference to you, your business and the world around us.
Dixie Mechanical, Inc. was founded in 2002 by Greg Howell. A veteran of the fabrication and construction industry, Greg wanted to create something that would provide quality, efficient work that is above industry standard – all while focusing on safety and attention to detail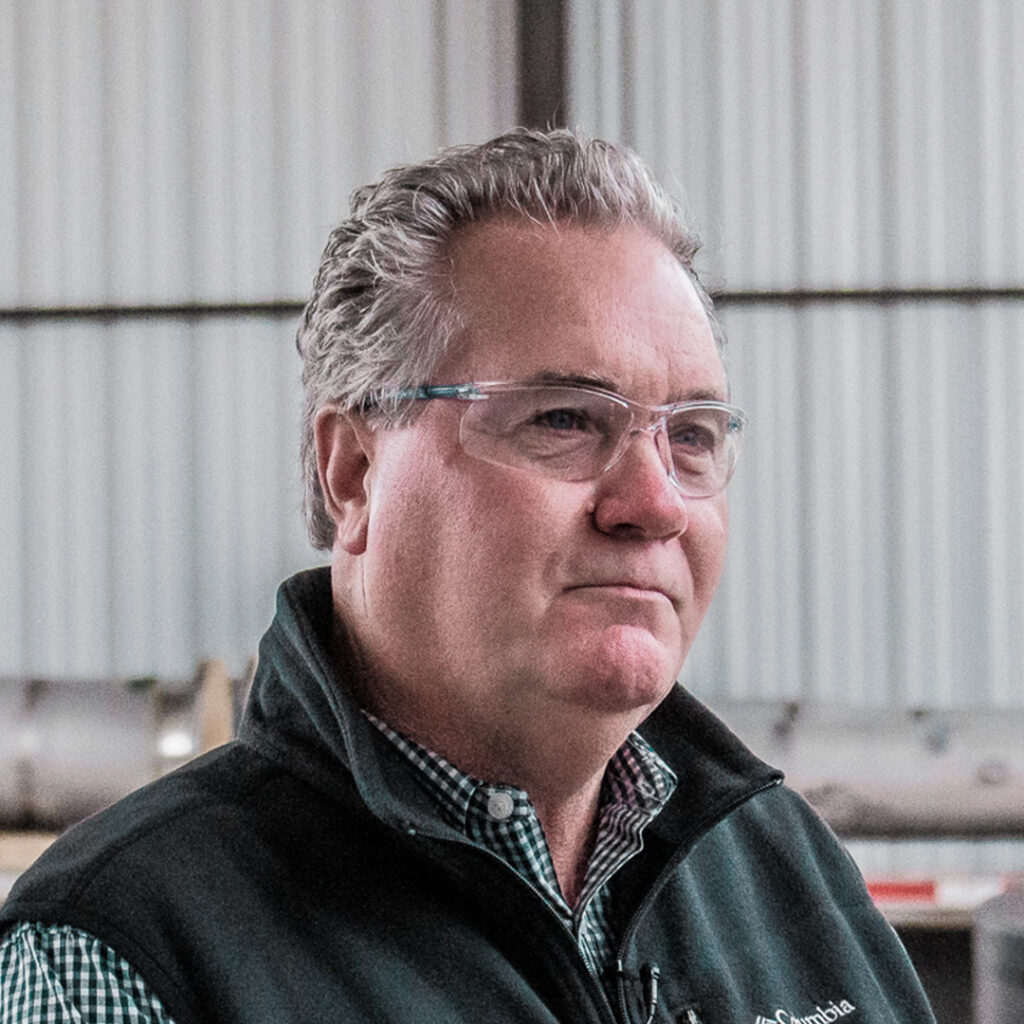 Since we began operation in 2002, Dixie Mechanical, Inc. has developed a proven track record of pipe fabrication excellence in the national energy market, including power generation, oil & gas and refining. Our maintenance service and construction divisions have also worked in the automotive, chemical and steel markets throughout the Southeast. Dixie's fabrication shop comprises more than 20,000 sq. ft. under roof with 4.5 acres of lay down area, allowing us to fabricate large scale projects with shipments by truck, rail or barge to points throughout the United States. All of our weld procedures and operators are tested and certified in accordance with ASME Section IX. We are proficient not only in carbon and stainless steel, but can provide fabrication in chrome moly (1 1/4, 2 1/4, 5, 91 and 92), duplex stainless and the nickel alloys. We are an authorized user of the ASME BPVC "S" & "U" Stamps, as well as the National Board "R" Stamp. Please let us know if there is ever anything we can do for you. Thank you, Greg
Greg Howell, President
If you are interested in submitting an RFP/RFQ to Dixie,
A letter from Greg:
Welcome to Dixie Mechanical, Inc. If I have not had the privilege of meeting you, my name is Greg Howell, and I am the President and Owner of Dixie. As you may already know, I founded this company in 2002 with the desire to service the power & energy, oil & gas, and chemical industries with the highest quality fabrication, most efficient production and attention to detail and safety that is second-to-none.
We have worked on many successful projects with a wide variety of Fortune 500 companies. We hope our site will offer some insight into who we are, the work we have done and the work we can do for you. We take pride in what we do and are proud to put our name on every piece of work. Our employees have a heart of Dixie and take pride in knowing we can make a difference for you, your business, and the world around us.
Please let us know if there is ever anything we can do for you.
Thank you,
Greg
Flip through our company look book for more about us!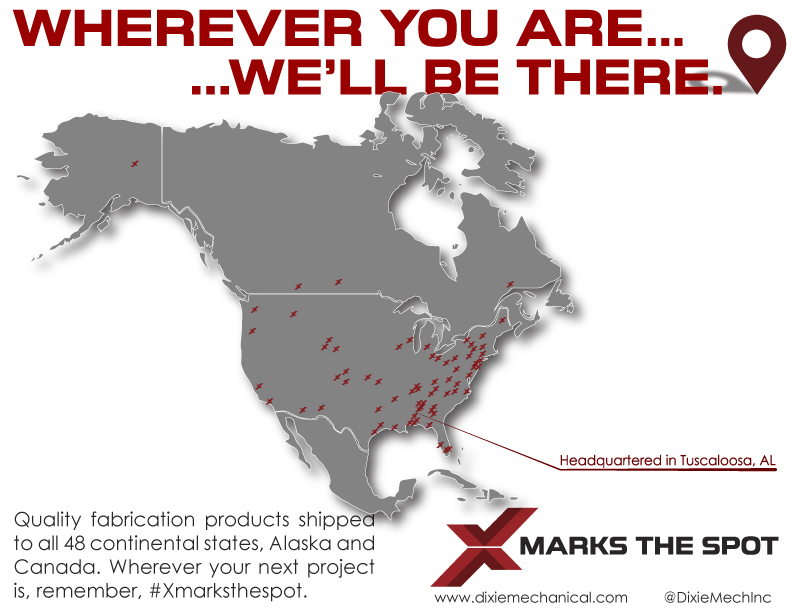 Want to be a part of the Dixie Mechanical, Inc. family?