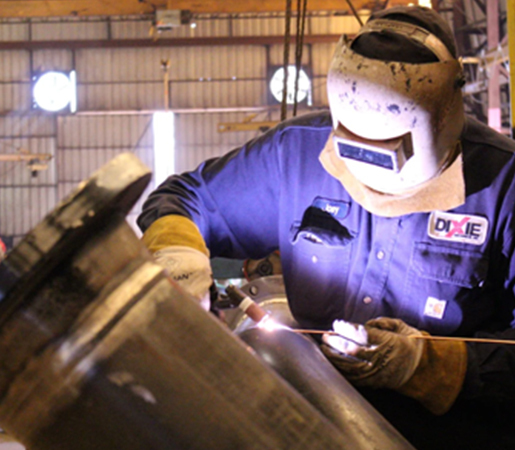 Dixie Mechanical has provided our industrial customers with Pipe Fabrication – carbon, stainless, chrome moly and nickel alloys – since 2002. Since that time, we have developed solid relationships with customers in the Chemical, LNG, Oil and Gas, Petroleum Refining and Power Generation markets.
In addition to the fabrication of piping spools, one trend today is towards modularization, involving a complex piping system enclosed in a structural frame, shipped to site, erected and joined with other modules, skids and interconnecting piping. Dixie Mechanical Inc. has the capabilities to fabricate complete modules utilizing multiple trades, leading to better quality control, safety and improved construction schedules.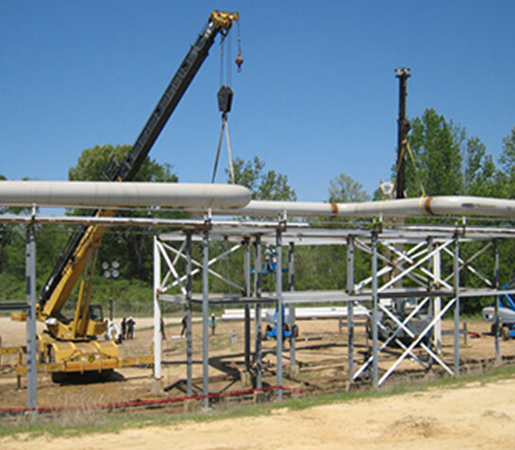 Alabama and the surrounding States have become home to countless manufacturing plants and process facilities, in almost every industrial market. These sites generally have a maintenance department to address emergency repairs and preventive maintenance, but with limited assets to address a larger long term maintenance event. Dixie Mechanical Inc. is often called upon to provide multi-trade, services to these manufacturing and process facilities.
We possess the capability to mobilize for a limited or extended duration, for either an emergency shutdown or a planned outage. The markets within which we specialize include: Automotive, Chemical, Food Processing, LNG, Oil & Gas, Petroleum Refining & Storage, Power Generation and Steel Production.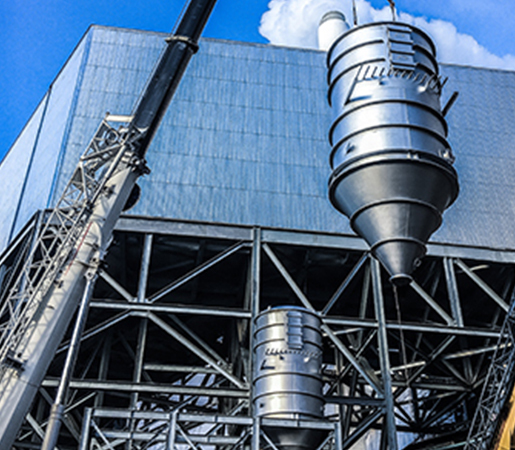 Large construction projects, often called "capital projects, are generally long-term, complex projects which are supervised by a project manager and involves large amounts of corporate funding. This type of construction involves long term planning that typically involves an EPC, general contractor or construction manager acting on behalf of the owner. As a multi-trade, union oriented licensed mechanical contractor, Dixie draws upon a trained workforce of welders, fitters, millwrights and ironworkers who have experience in the private, industrial markets throughout the Southeast.
Our project managers will work with the owner's representatives in the planning stages of the project, using our construction expertise to coordinate work schedules and provide a safe workplace for on time project execution.
Since 2002, Dixie Mechanical Inc. has provided carbon, stainless, chrome moly and nickel alloy pipe fabrication to our country's EPCs, OEMs and major constructors, with shipments to most of the contiguous 48 States and some international destinations.
As a Southeast heavy industrial oriented Mechanical Contractor, we have supplied multi trade project services to the automotive, chemical, power generation, pulp & paper, oil & gas, refining and steel industries.
Our mechanical offerings include preventive maintenance, routine maintenance, outage or turnaround services. As an organization, we have always understood the necessary working relationships between our customers and our employees; success born of communication. Our project achievements are the result of that commitment by our employees to ensure customer satisfaction at every milestone. Below are a few of our featured projects. We welcome you to contact us and discuss your pipe fabrication or on-site mechanical requirements.
Welcome to the Heart of Dixie! We are located in Tuscaloosa, Alabama, but service domestic and international clients. Dixie hires the best pipefitters from Local 372 Plumbers & Steamfitters Union, and all of our weld procedures and operators are tested and certified in accordance with ASME Section IX. We hold certifications from the National Board and ASME, and are a proud charter member of Pipe Fabrication Institute. Since 2002, Dixie Mechanical Inc. has supplied pipe fabrication to the EPCs, OEMs and major constructors throughout the U.S., as well as multi-trade mechanical construction to owners in the Southeast. Our Mission has been to form professional relationships with our clients by offering superior service, focusing upon honesty, integrity and customer satisfaction … while maintaining the highest quality product.
The implementation of that Mission is why the vast majority of our business is from repeat customers, who are a true testimony to our success. As a Charter Member of the Pipe Fabrication Institute since 2010, we hold the ASME "S" & "U" Stamps, and the National Board "R", all welders are certified per ASME B31.1 and B31.3, in accordance with ASME Section IX. Dixie's 50+ certified welding procedures, as well as our Quality Program, have been audited by our customers in the power generation, chemical, petroleum refining, LNG, oil & gas, and other industrial markets. From FEED through Project Execution, Dixie Mechanical Inc. has become a trusted and valued partner in successful project completion.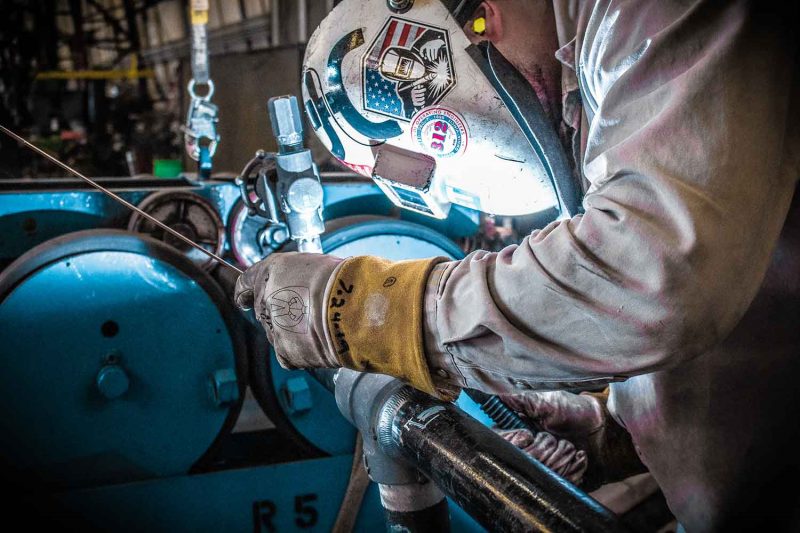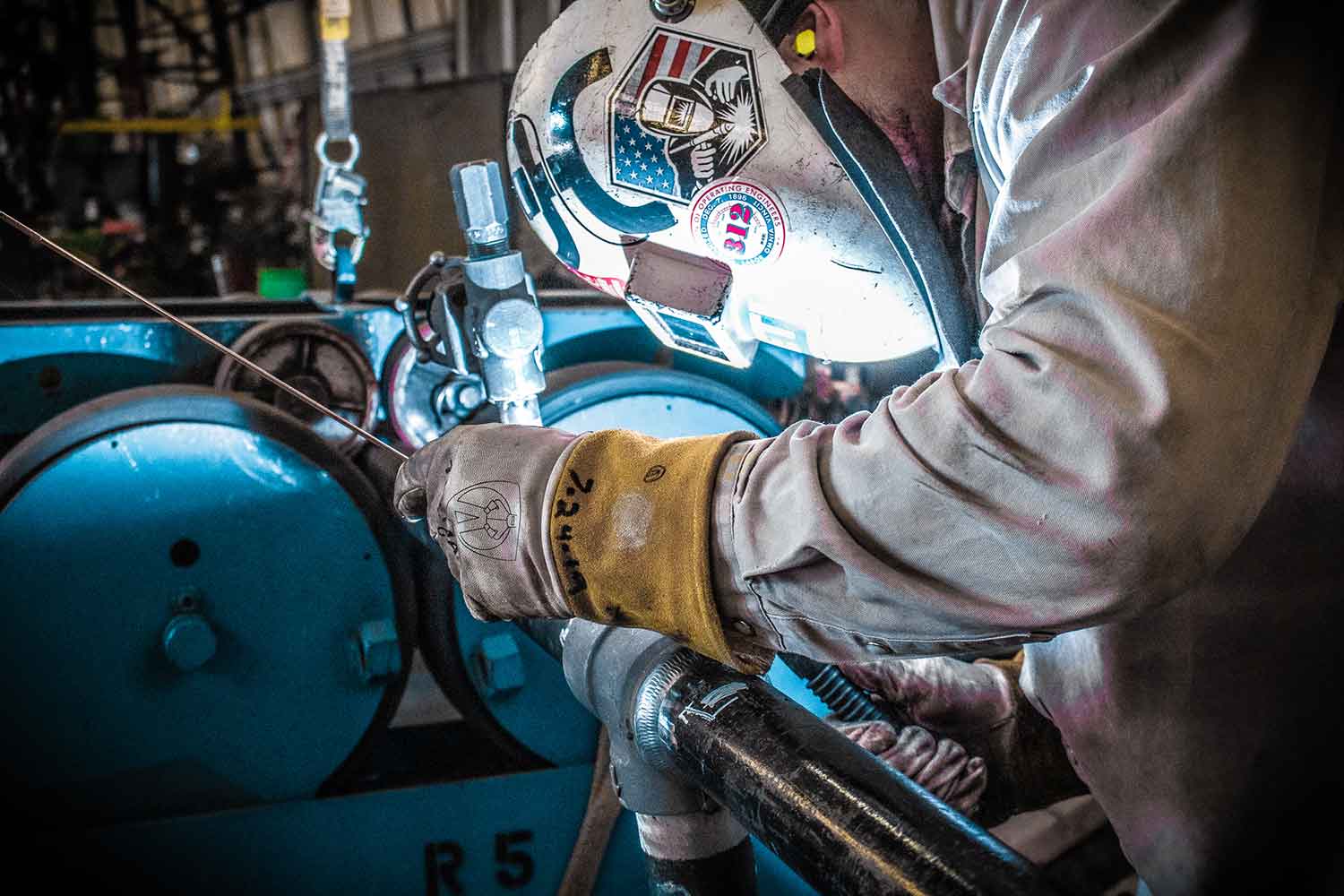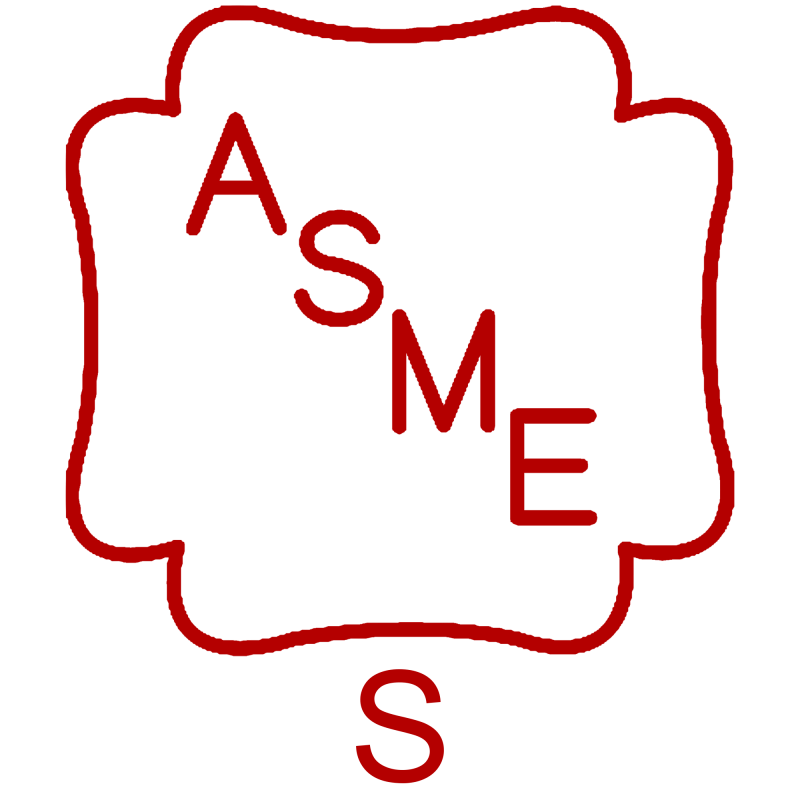 Certified – ASME Code Fabrication "S" – Power Boilers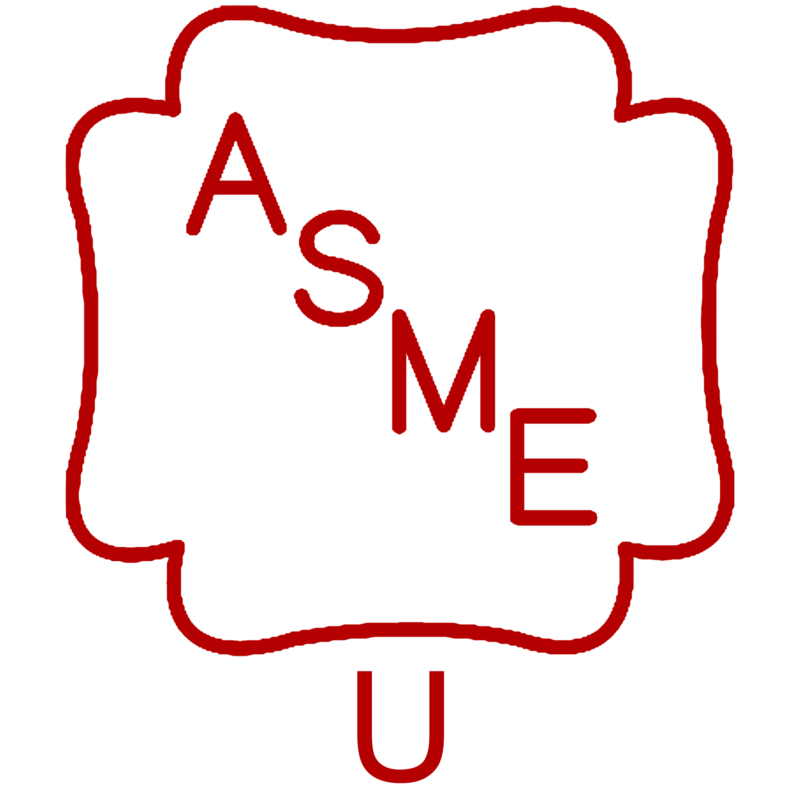 Certified – ASME Code Fabrication "U" – Pressure Vessels