We love what we do, and we're proud to put our name on each piece of work. Below are some recent projects.
Nucor Steel Interpass Header
doug
2021-06-21T18:44:15+00:00
Dixie Mechanical, Inc. was founded in 2002 in Tuscaloosa, Alabama. We operate a 20,000 square foot custom fabrication shop that operates with an assembly line flow allowing for optimum efficiency, safety, and quality control. We have 4.5 acres of lay down area surrounding the shop to allow us to hold and fabricate the largest spools for any need.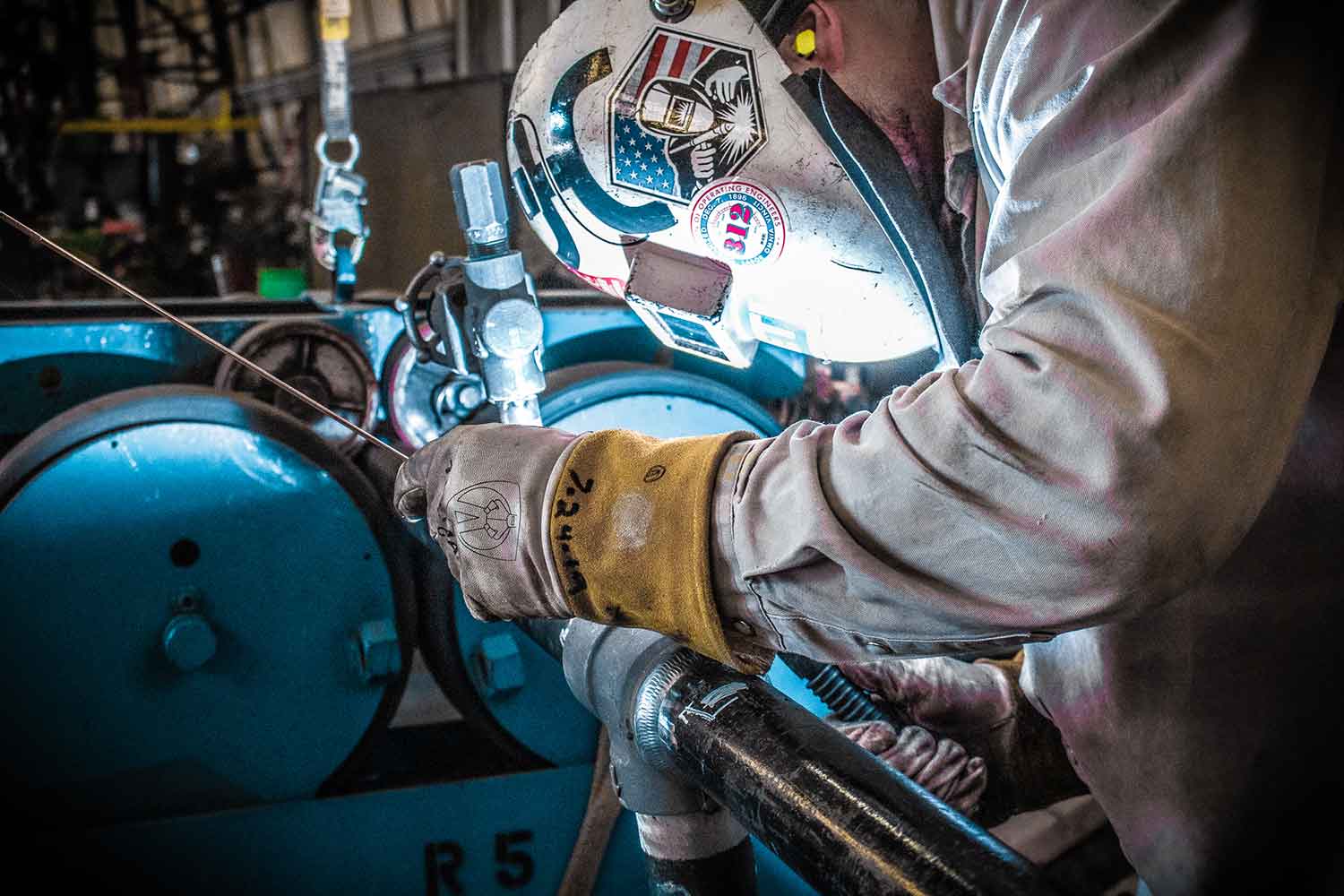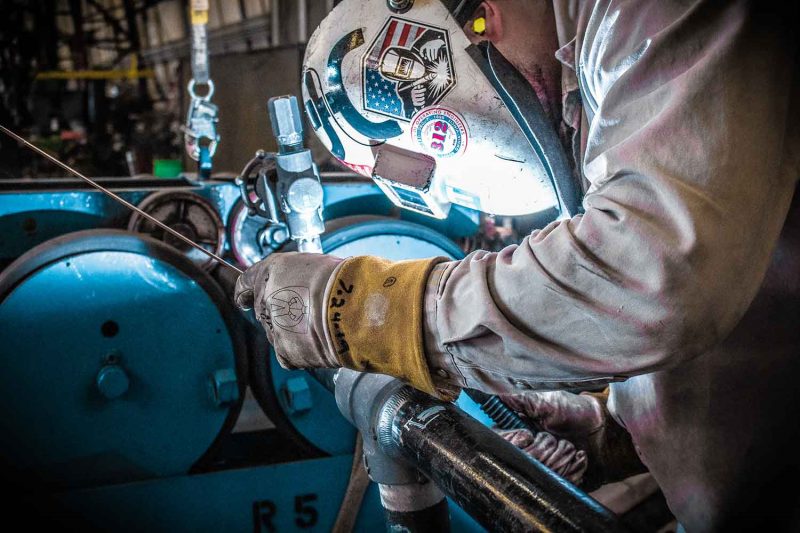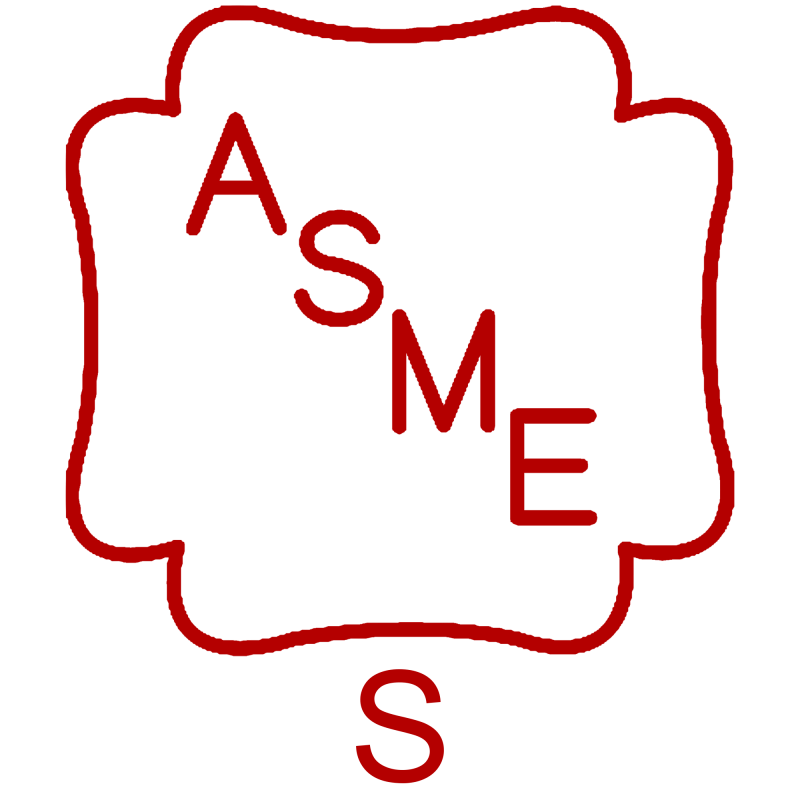 Certified – ASME Code Fabrication "S" – Power Boilers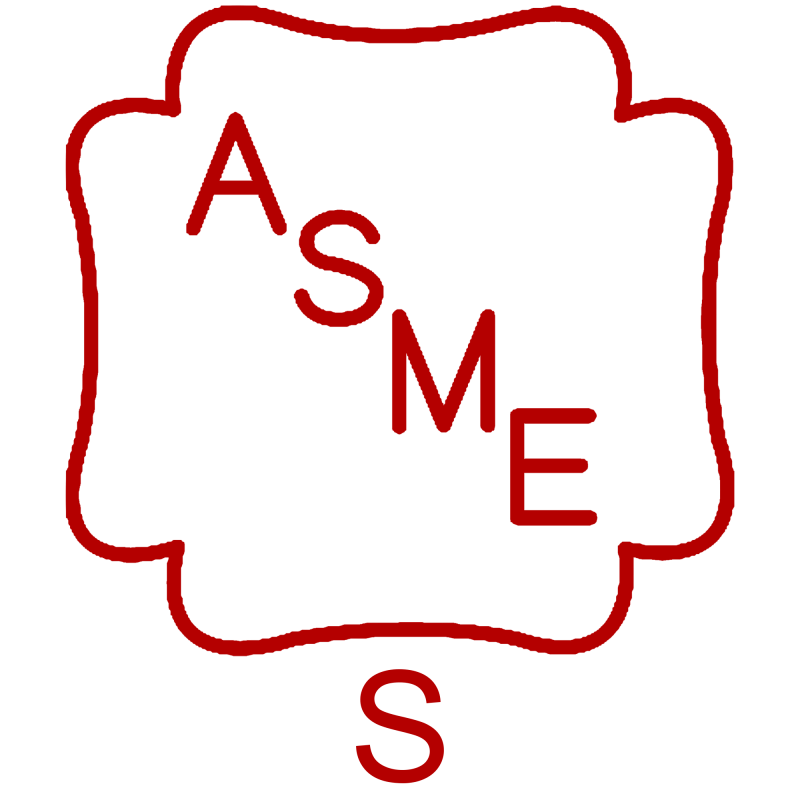 Certified – ASME Code Fabrication "U" – Pressure Vessels