Attention to detail is a commonly used phrase. When attention to detail is part of your everyday routine, that's when you see positive results.
Every big machine or large production has many small, moving pieces. Think of a Broadway show, there are many different actors and actresses, there are set crews, choreographers, and many other people playing significant roles (no pun intended) in the production. Every machine is held together with nuts, screws, bolts, etc., all of which hold the machine together. Neither the machine nor the production work correctly or successfully without each smaller piece.
The same goes for a fabrication shop. Our clients work in the oil and gas, power and energy, and chemical sectors, so attention to detail is essential in what we do. Often times we work with EPC (engineering, procurement, construction) contractors. And often times the EPC contractor is awarded a project with a different owner. At this point in the project there are already several moving pieces working together toward a successful completion.
Dive down some more and you get to the process and execution of our shop. Our purchasers manage inventory on products needed to complete a client's specs (in most cases, pipe spools). Once the spools arrive to our shop they are counted, double checked, triple checked, and prepped for fitting.
The spools then make their way to the first stop in our custom fabrication shop. They are cut and fitted for flanges, valves, and all the necessary welds for successful completion. Without the attention to detail in this step, the spools will not be the correct size, thus creating a domino effect of inconsistencies, issues, and potential hazards. Our fitters focus closely on the details as to fit and cut the spools to the exact specifications of the client's project.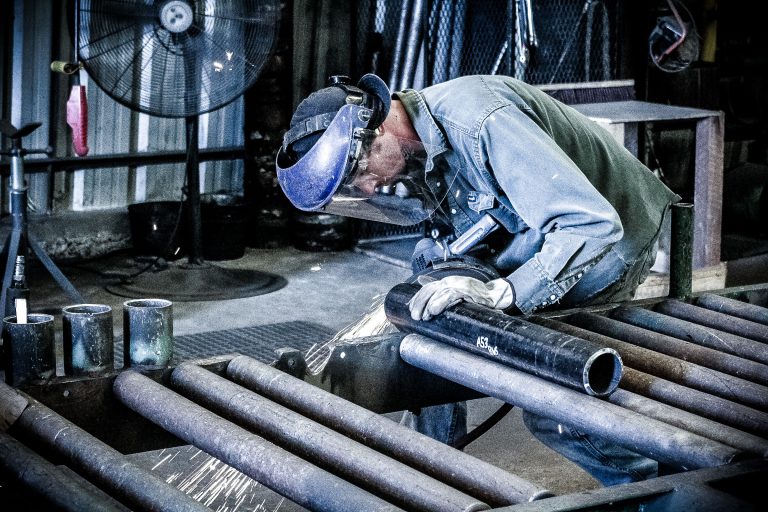 Once fitted, the spools are moved down the line to be welded – with valves, flanges, whatever the client has asked for. Our welders use many different welding processes that require skill, focus, and attention to detail. In fact, all our welders are tested and certified in accordance with ASME Section IX, and we are an authorized user of the ASME BPVC "S" & "U" Stamps, as well as the National Board "R" Stamp.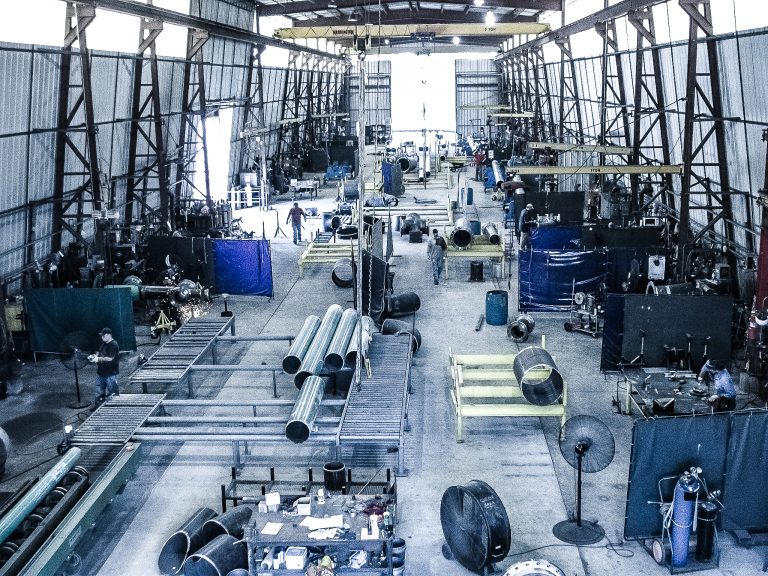 Inside the Dixie Mechanical, Inc. fabrication shop (17,000 sq. ft.)
From there, all our work is tested with many different methods depending on the project specifications – testing includes dye/liquid penetrant (PT), ferrite, hardness, hydrostatic, magnetic particle (MT), PMI, radiography (RT), and ultrasonic (UT).
Through every step along the way, from purchasing, fitting, welding, to testing, and even shipping the finished spools to our client, we must have an attention to detail that ensures a successful completion. Each person on our team, each person on the client team that we work with throughout the project, and each step in the fabrication process all play a significant role in the larger production, in the big machine. Attention to detail is crucial, essential, and necessary. Attention to detail is key.
To read more blogs as they are released, subscribe to The Dixie Digest.
To learn more about who Dixie is, visit our About page.